8 Ways We Help Condos Stay Compliant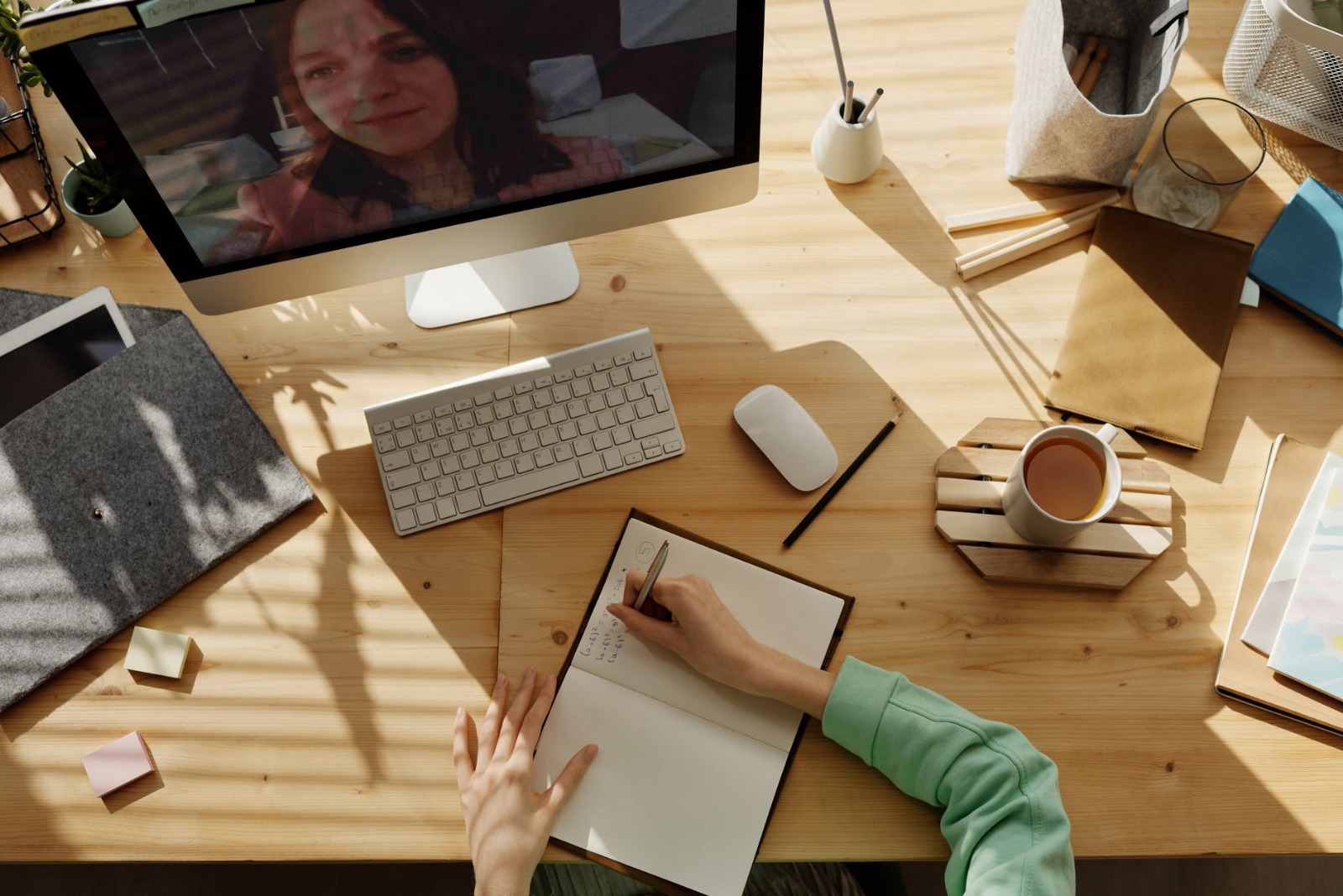 During this time of digital transformation for condos, it's important to ensure that any digital vendor you engage is aligned to the best practices and requirements set out in your condo, in the industry and in the Condo Act.
However, doing due diligence on digital vendors can be challenging when there's so much to consider.
That's why we've written this post to bring transparency to our compliance best practices.
Check out these 8 ways we help condos stay compliant.
1. Automated "one vote per unit" reconciliation of digital proxies, paper proxies and digital ballots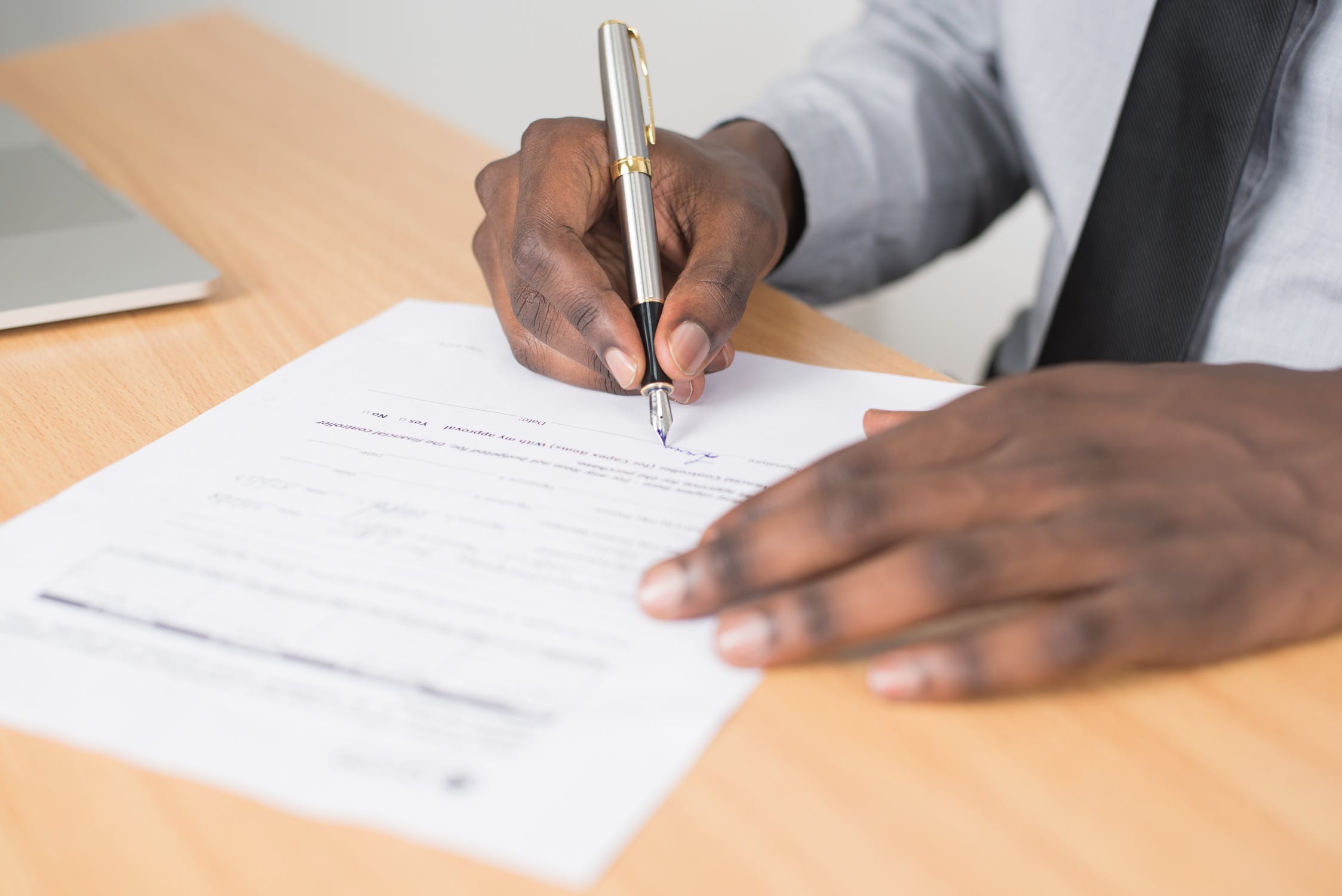 The introduction of electronic proxies and electronic ballots have added two further channels where votes may arrive. It has also added to the confusion of trying to manually count proxies/ballots that come from various channels, and ensuring you're not double counting.
Our platform solves this problem. Our application automatically counts only the latest submitted paper proxy, electronic proxy or electronic ballot. For example, if an owner submits a paper ballot on March 1st and then a digital proxy on March 15th and then an electronic ballot at the meeting on March 30th, our application will only count the voting instructions provided on their latest submission, the electronic ballot.
2. Scrutineering of paper proxies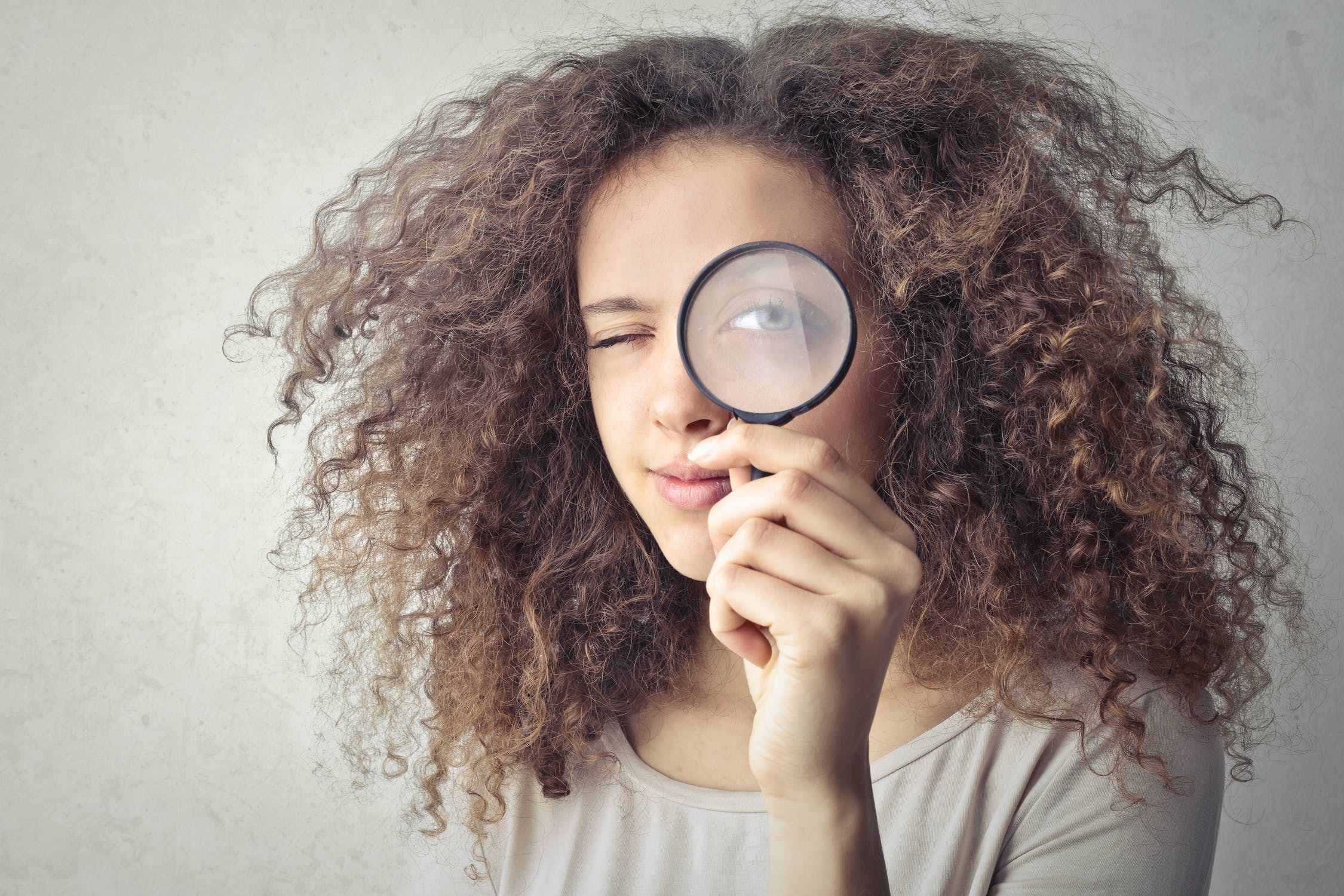 On top of scrutineering digital proxies and ballots, we also scrutineer any paper proxies that you receive. We believe that property managers are best served by remaining neutral during the election of directors. That's why we ask you to send scans of any paper proxies you receive over to us before the meeting so that we can account for them in the final tally. We believe that the practice of property managers tallying proxy instructions puts property managers in a position of potential scrutiny (and can take up a lot of a manager's time), and we want to help avoid that.
3. Digital security measures to prevent voting fraud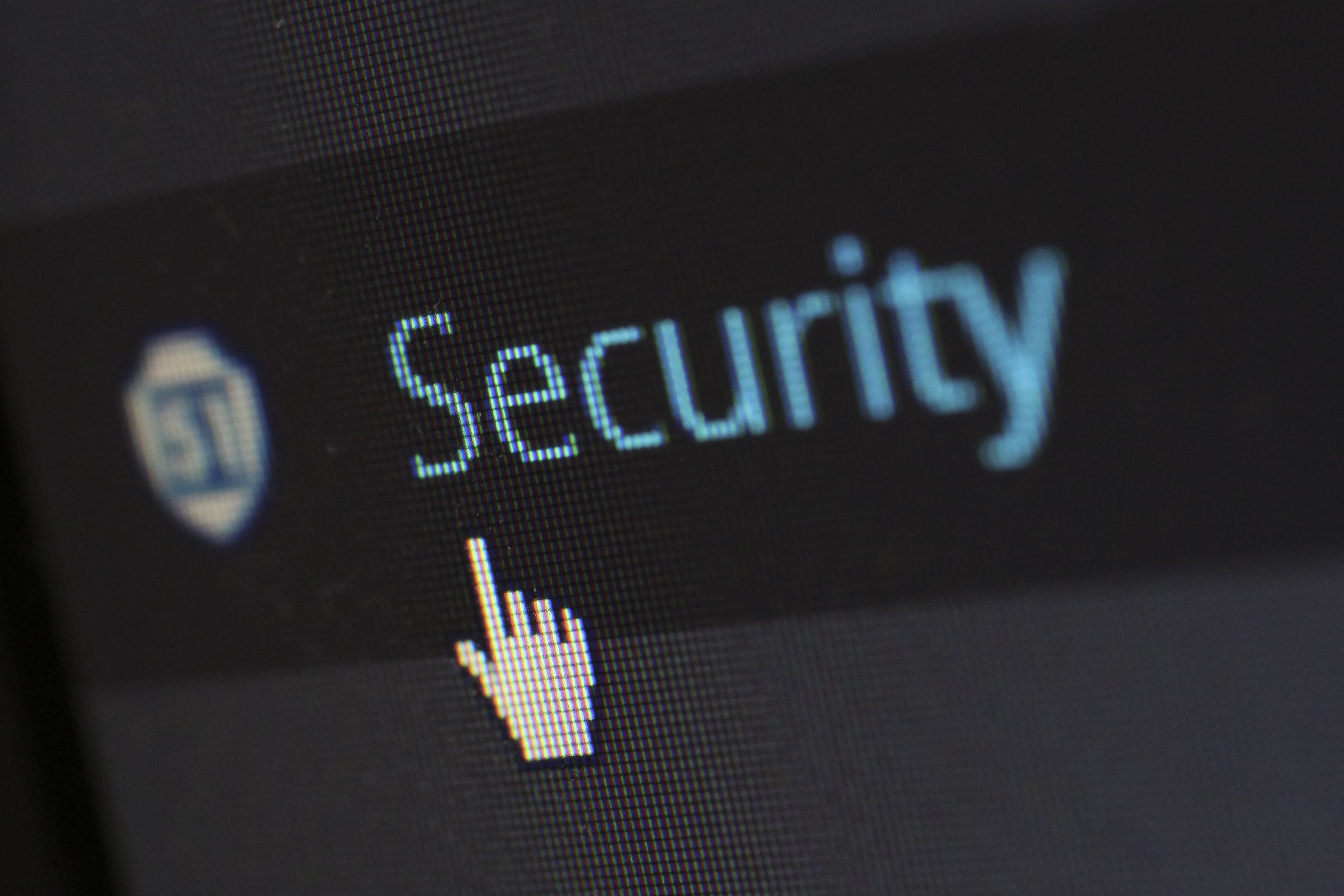 All owners access voting through our platform using a unique encrypted link, which includes a unique ID. This ensures that only authenticated owners receive access to voting. We also stamp each electronic proxy or ballot submitted with a 40-character alpha numeric hash. We can cross reference this hash with data within the submitted proxy or ballot to ensure that the proxy is valid. Essentially, it would take monumental effort for someone to counterfeit one of our proxies or ballots. Did we mention we also track voter IP addresses to prevent misuse?
4. Automated attendance tallying at virtual meetings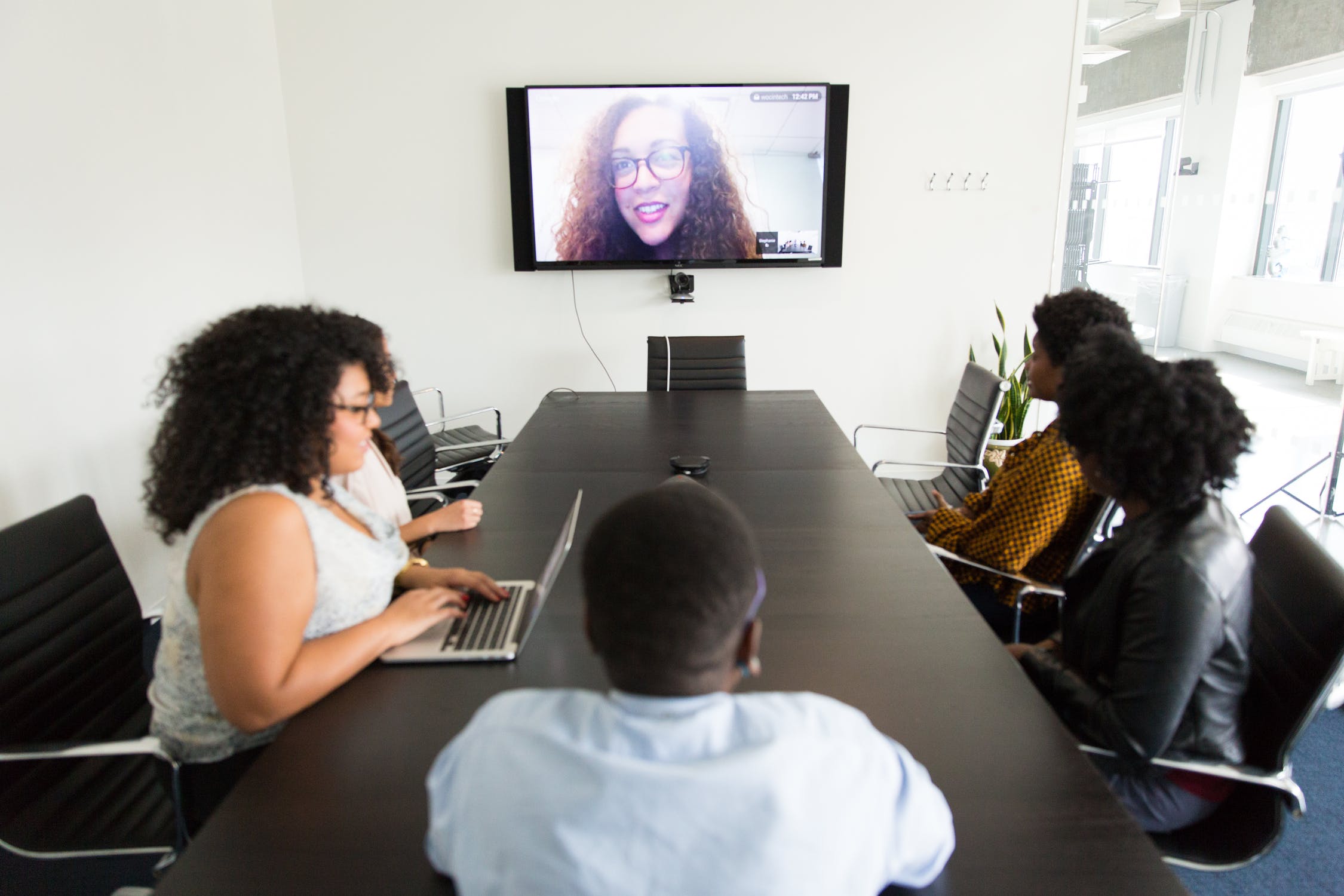 Our application automatically counts attendance at your virtual meeting. Again, this minimizes the risk that those who submitted proxies are double counted if they also attend the meeting. At the end of the day, our goal is to ensure that PMs are not challenged when it comes to their attendance figures.
Our meeting hosts provide the chairs at our meetings with 1) the number of units represented by proxy, without their unit owners virtually present at the meeting; 2) the number of verified units virtually present; and 3) the total number of units in attendance (e.g. the sum of the values from '1' and '2').
5. Automated attendance verification at virtual meetings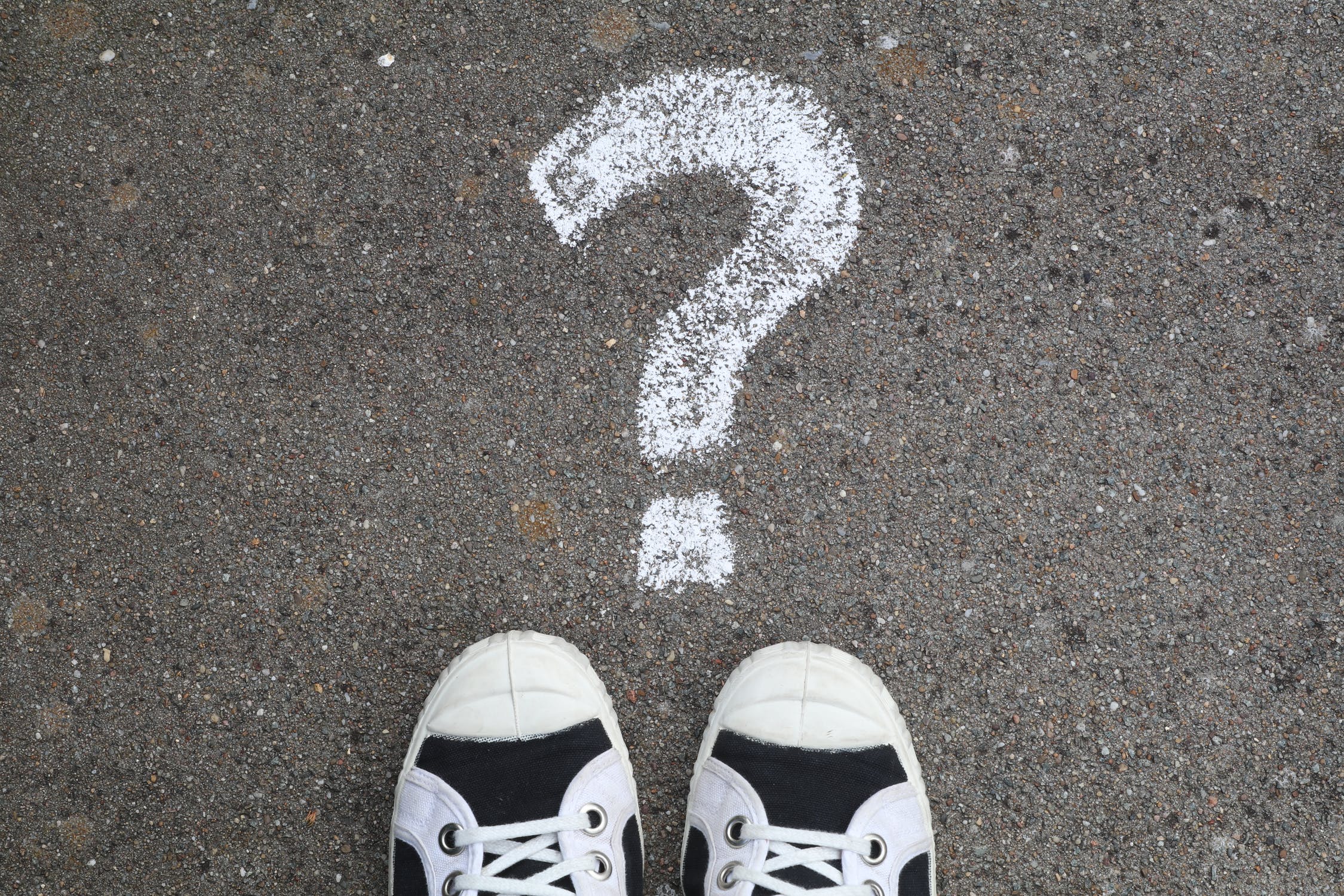 We do not merely provide a link for users to attend our meetings. Our view is that the practice of merely providing a meeting link (even with a password) creates situations where the link can be shared with other non-owners resulting in unintended users logging in.
Our position is that all owners must register to attend the virtual meeting, just like they would during an in-person meeting. Only those registered will receive a unique link to attend the meeting. Our unique link requires that the user log in through Zoom using a Zoom account with the same email address they registered with. This prevents unintended users with unverified emails from attending your virtual meeting.
6. Digital proxy forms based off the mandatory prescribed form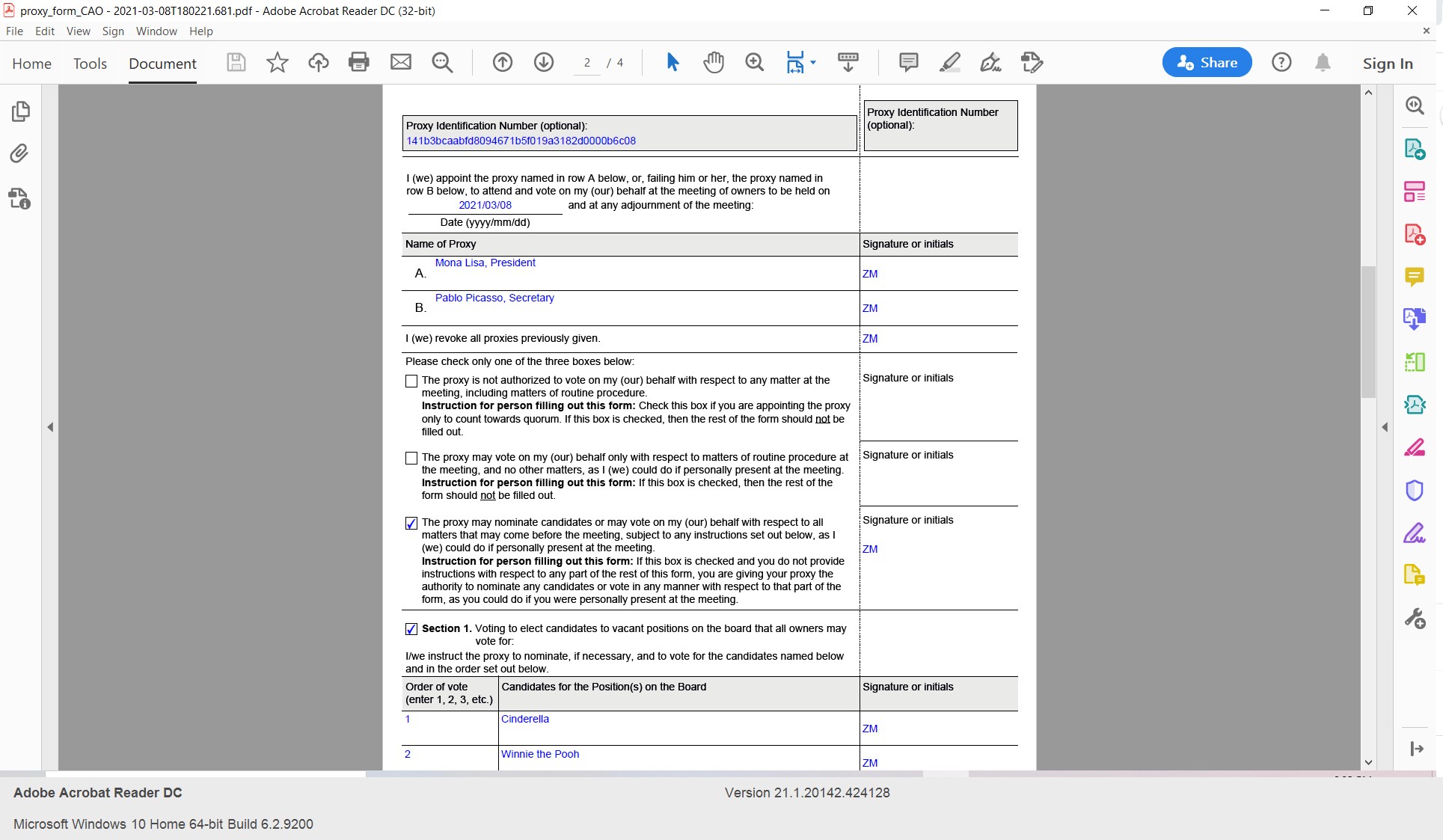 Both the Condo Act and CAO mandate the use of the prescribed proxy form by owners or mortgagees if they wish to be represented by proxy at a meeting of owners. While technology has improved how condominiums are collecting information from owners to populate these forms, not all digital solutions on the market are built equally. When considering any digital vendor, we advise that property managers carefully compare the final outputted proxy form from that vendor against the form from the CAO. Should there be any differences, the property manager may be putting themselves in a position of scrutiny.
At Condonexus, we are proud to say that our final outputted proxy form that condos receive is based off of the prescribed proxy form from the CAO. Reach out to your account manager to ask for a copy and see for yourself!
7. Real time management dashboard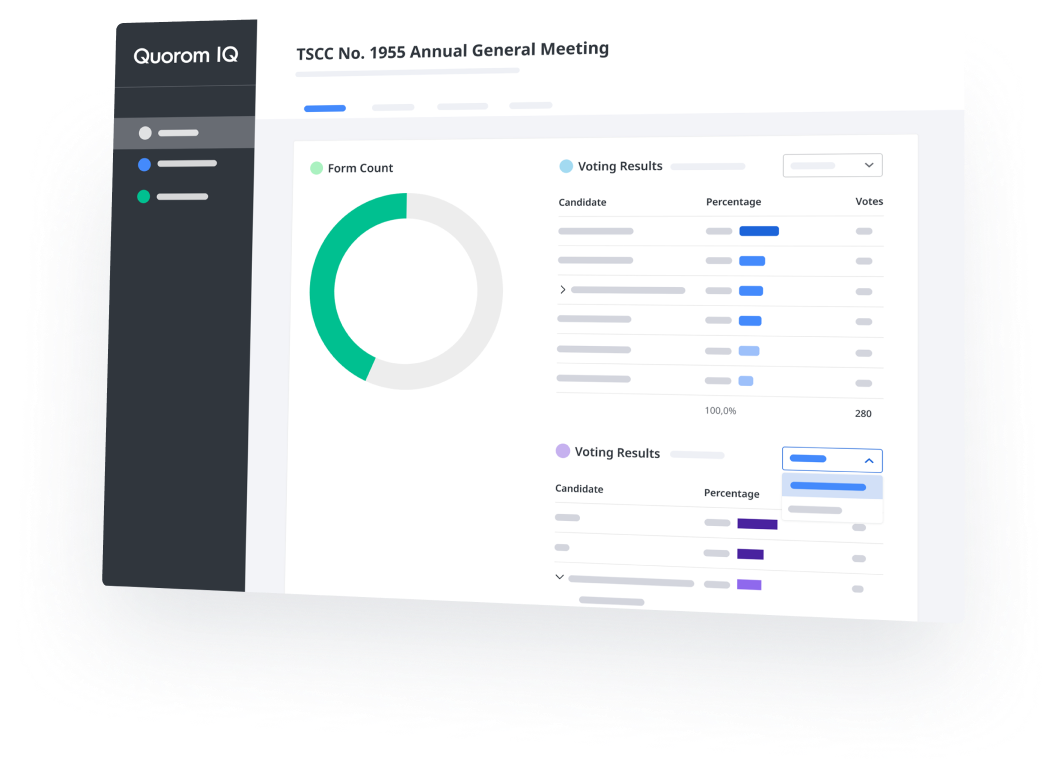 Keep a pulse on the status of your upcoming meeting campaign with our management dashboard. You will get to see the number of proxies collected, keep tabs on who hasn't yet submitted their proxies/ballots, and review meeting registrants. On the day of the meeting, you will also be able to see voting results and download proxies and ballots. We also provide you with transparency into the emails we send to your owners – this way you know we're not spamming your owners to reach quorum.
8. Data best practices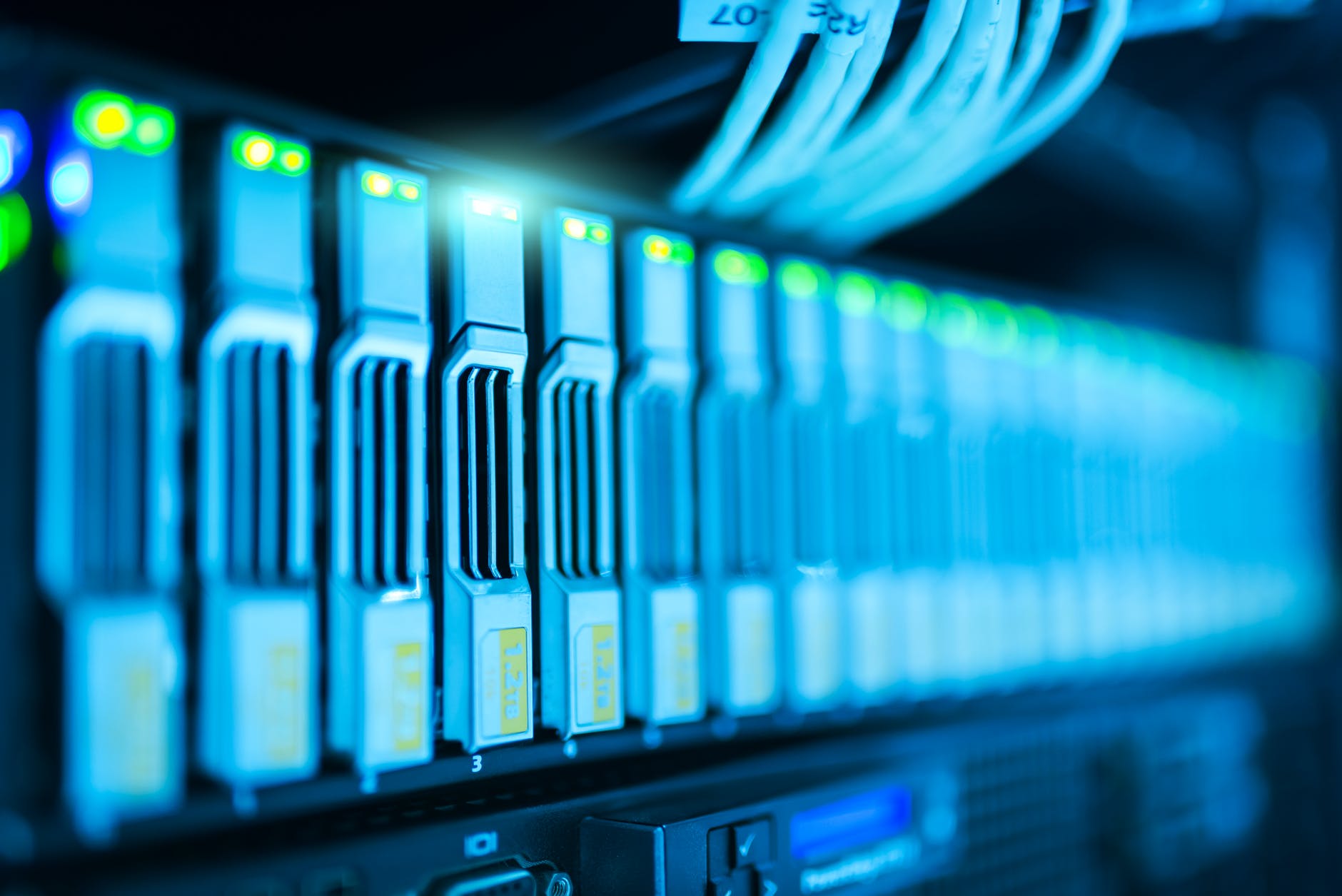 Our policy is to only retain your condo's unit information on our encrypted database when we have an ongoing legitimate business or legal need to do so. Once your condo's campaign is over, we notify you of our timelines for holding onto your data, and provide you with a link to download all of your campaign information, should you wish. We will never sell or share any personal information, including names, email addresses, regular addresses, etc. Moreover, any personal information stored on our database is encrypted to protect against unauthorized access or improper use. We take data security very seriously, and these are just some of the ways that we ensure that your owners' data is safe and secure while we are running your campaigns.