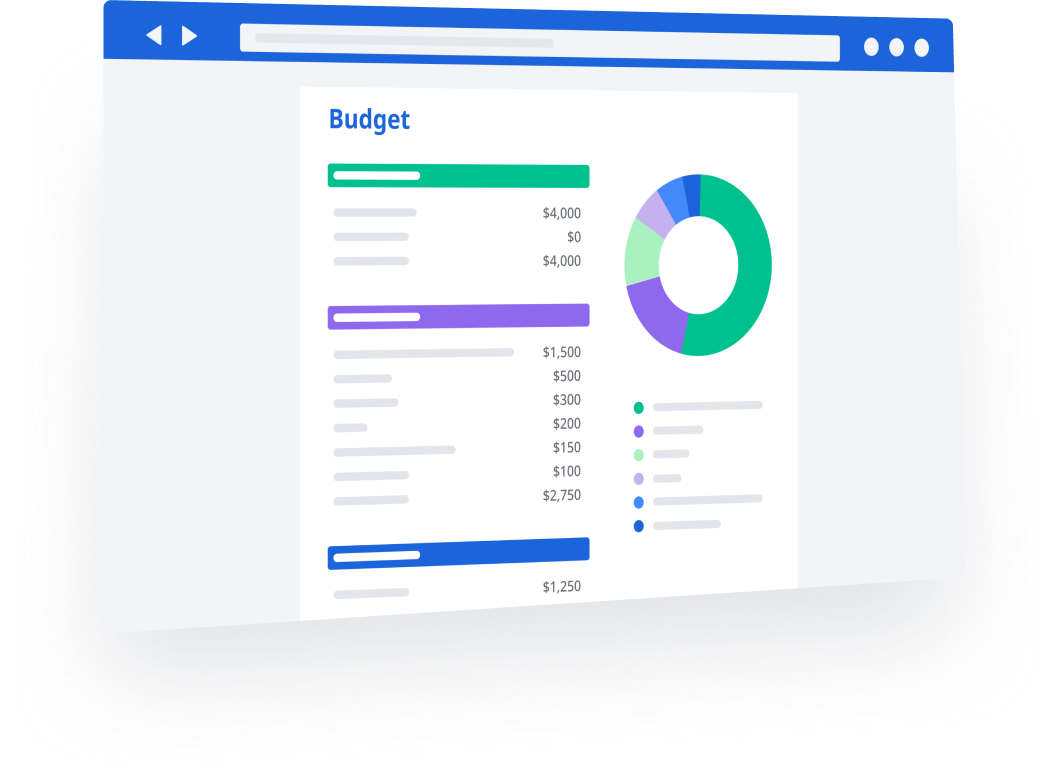 Budget IQ gets budget packages to your owners on time and without the hassle or exorbitant costs. Our electronic budget package delivery service works with various budget letter formats and supports customization. Your board and owners count on you to identify efficiencies. So, give them what they want and look great while doing it.
With Budget IQ, you get:
Electronic delivery of entire budget package
Supports multiple email attachments
Supports various budget letter formats and customization
Online electronic delivery consent collection
Full-service end-to-end live support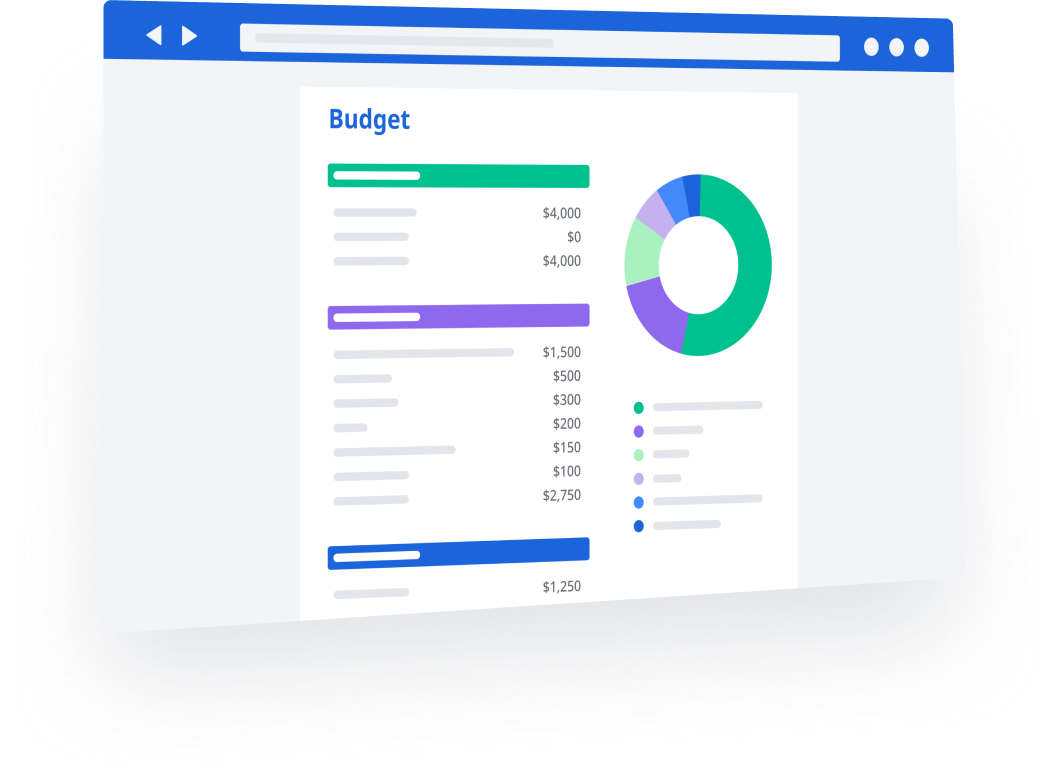 Bring order to budget season with software that makes you more efficient.
Reduce printing & mailing costs
Reduce printing and mailing costs by over 60% by using our electronic delivery service. Best of all, get recognized by your board and your condo owners for your ingenuity.
Lower paper usage and help the environment
Consuming paper and shipping it vast distances leads to avoidable land, air and water pollution. Delight your board and condo owners with a switch to paperless.
Enjoy full-service support
We provide first-class live support by our expert team at no additional charge. Our clients can count on our condominium industry experts to provide unparalleled support.
Preserve professionalism through emails
We create stunning professional emails so that each e-package we send reflects the trust you've created with your condo owners over time.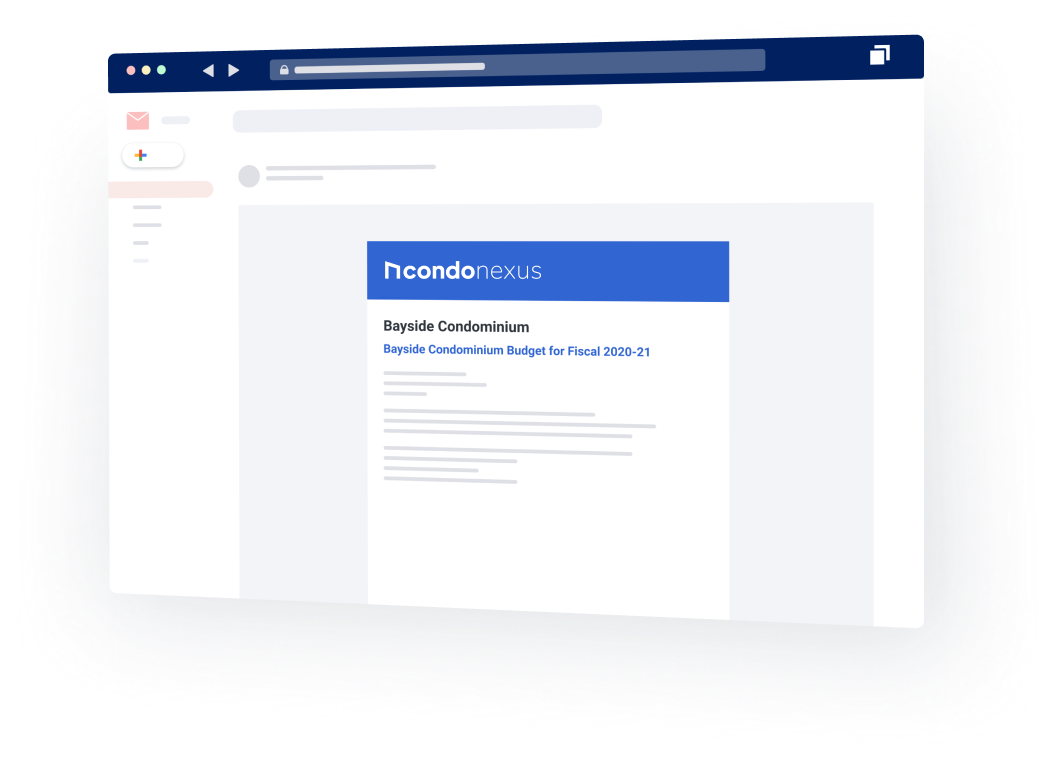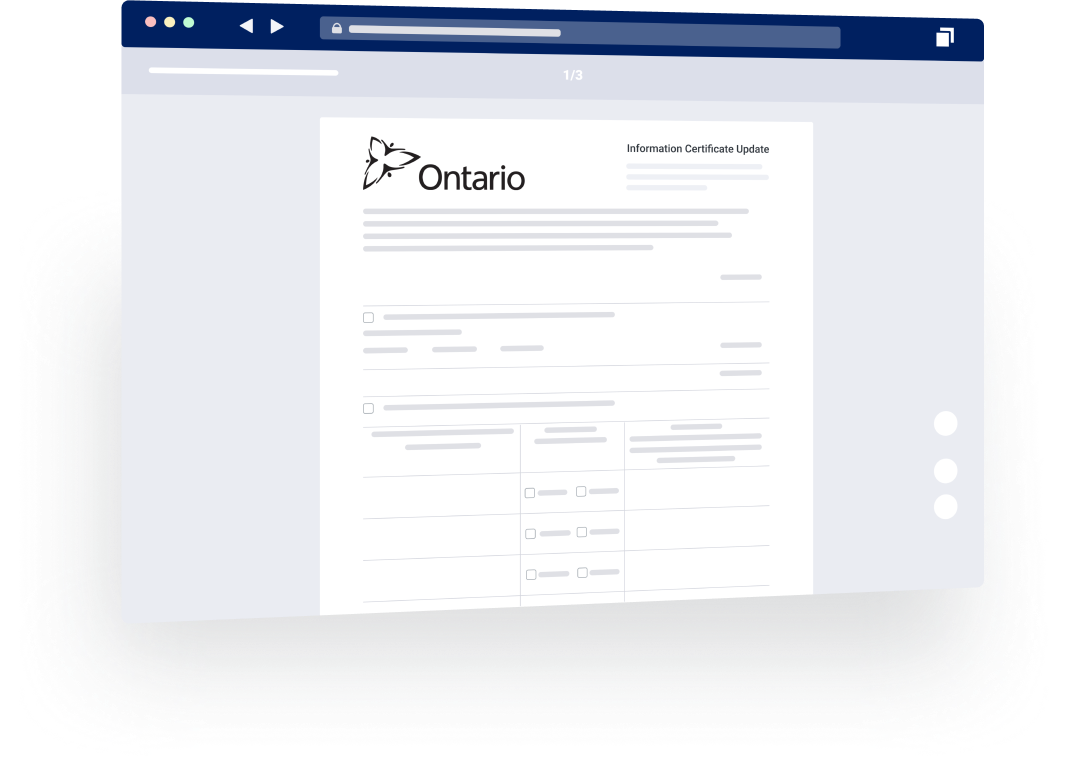 Convert condo owners to paperless with less effort
Save time and costs previously spent on printing and mailing packages by having Condonexus distribute your notice packages electronically. Moreover, the environment will also thank you for your eco-friendly choice!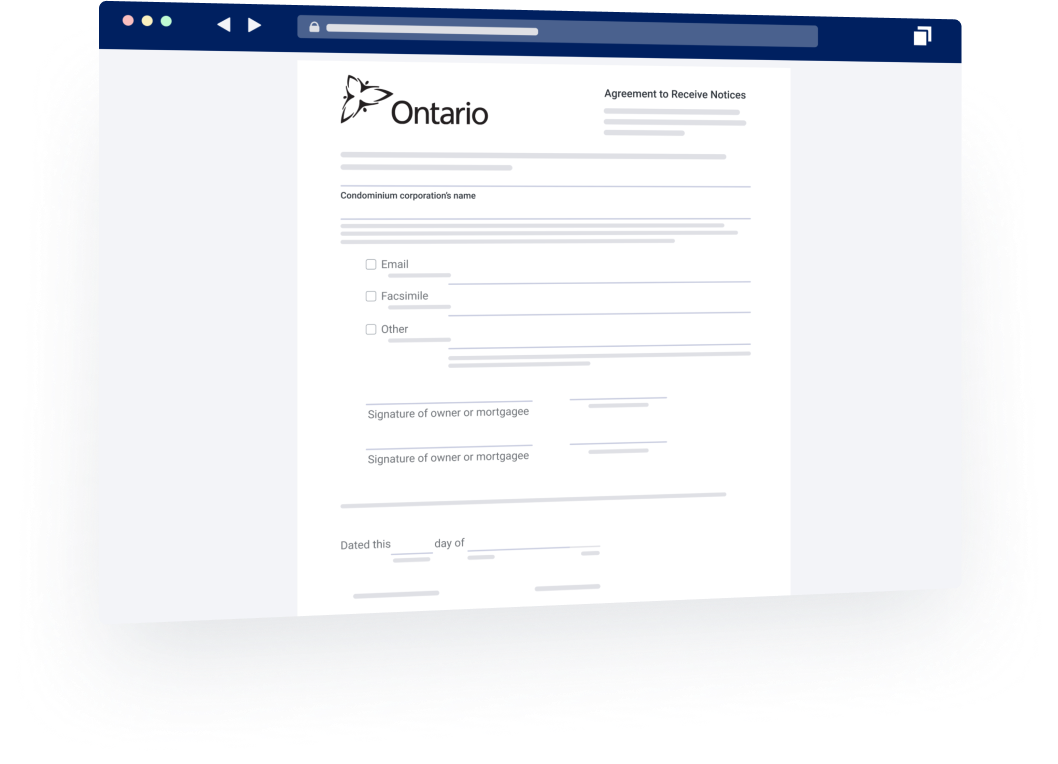 Outsource printing and mailing for owners who prefer paper
Some owners simply prefer to have paper notice packages mailed. For those owners, we offer property managers printing & mailing solutions. Ask your account manager for more details!