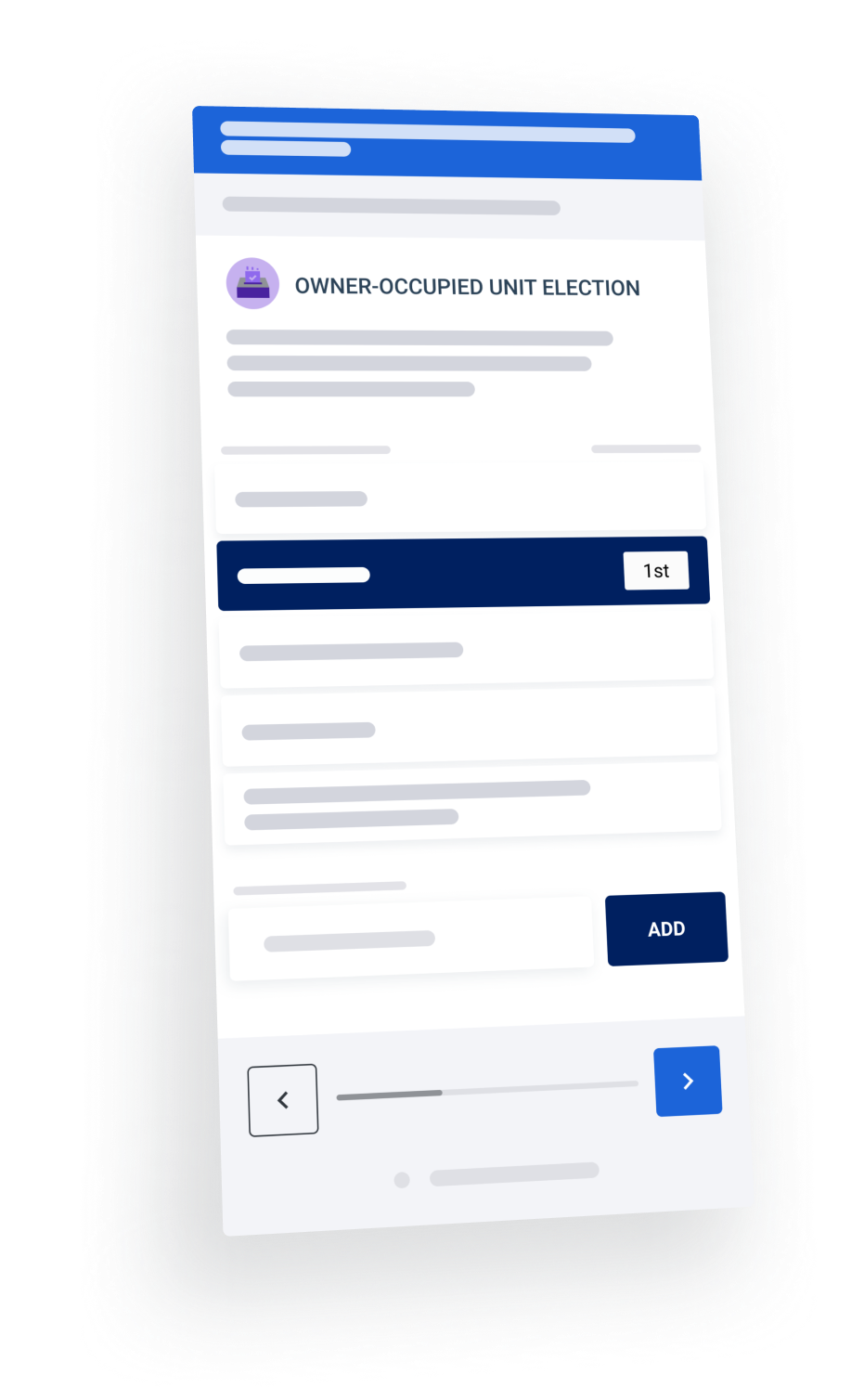 Proxy Nexus provides a simple, flexible and powerful platform that engages owners, and ensures that your meetings go off without a hitch. Gone are the days of manually sealing hundreds of envelopes and soliciting ballots and proxies door-to-door.
With Proxy Nexus, you get:
Electronic Notice Delivery
Preliminary notice of meeting
Notice of meeting package
Email reminder campaigns
Fully Compliant Electronic Voting
Advance online proxy voting
Multiple ownership & owner-occupant voting
Full regulatory compliance
Real-time analytics
Online quorum tracking
Data visualization
RSVP tracking
Full Transparency
No contracts
No setup fees
No support fees
Best In Class Security
SSL encryption of owners data
UID user authentication
IP address tracking
Full Service Live Support
Email support
Phone support
No additional support fees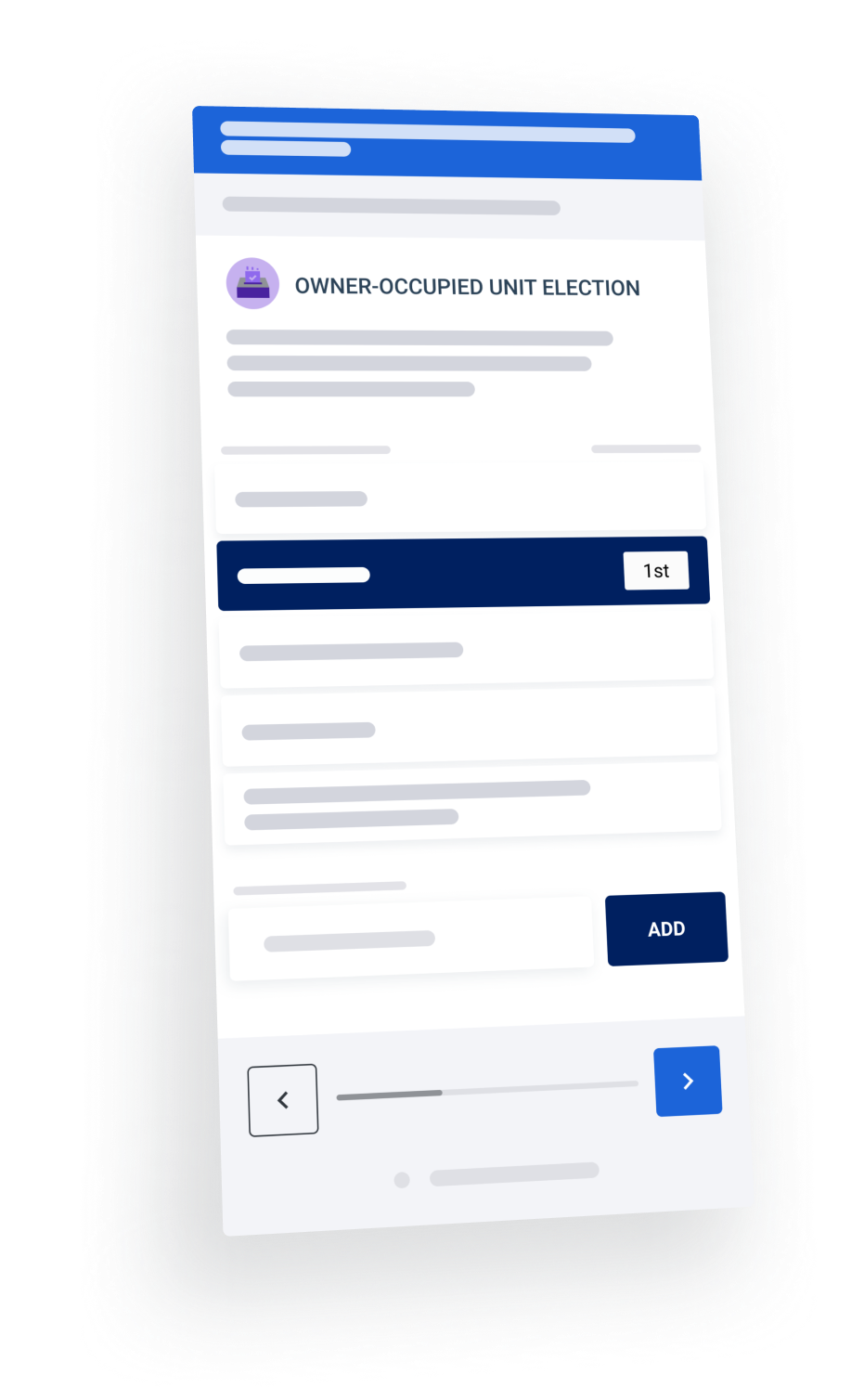 Our most comprehensive electronic voting and notice delivery service is also the easiest to use.
Reduce printing & mailing costs
Reduce printing and mailing costs by over 60% by using our electronic delivery service. Best of all, get recognized by your board and your condo owners for your ingenuity.
Reach quorum in record time
Our online voting platform can average more than 60% participation amongst members. Leverage our leading-edge user flow to convert non-voting members into participants.
Enjoy full-service support
We provide first-class live support by our expert team at no additional charge. Our clients can count on our condominium industry experts to provide unparalleled support.
Ready to take the stress out of owners' meetings?
Request Demo
Gather votes with blazing speed
Condo owners are presented with the industry's most engaging condo voting and notice delivery service. Our simplified flow for owners can result in average participation rates exceeding 60%.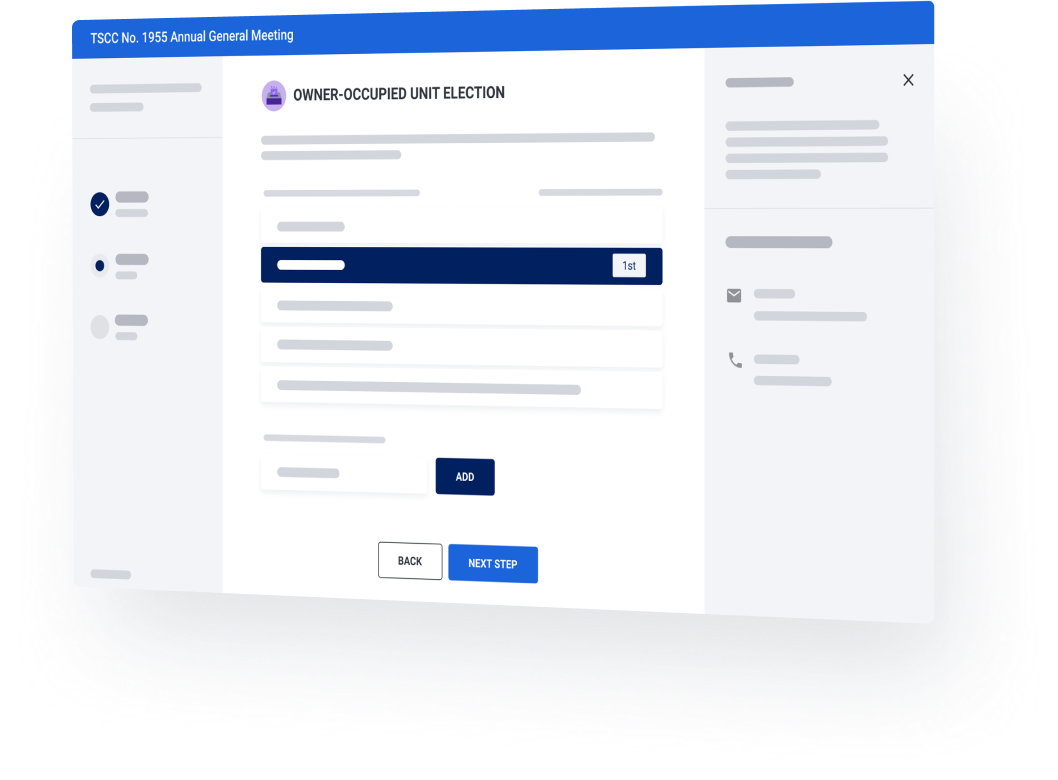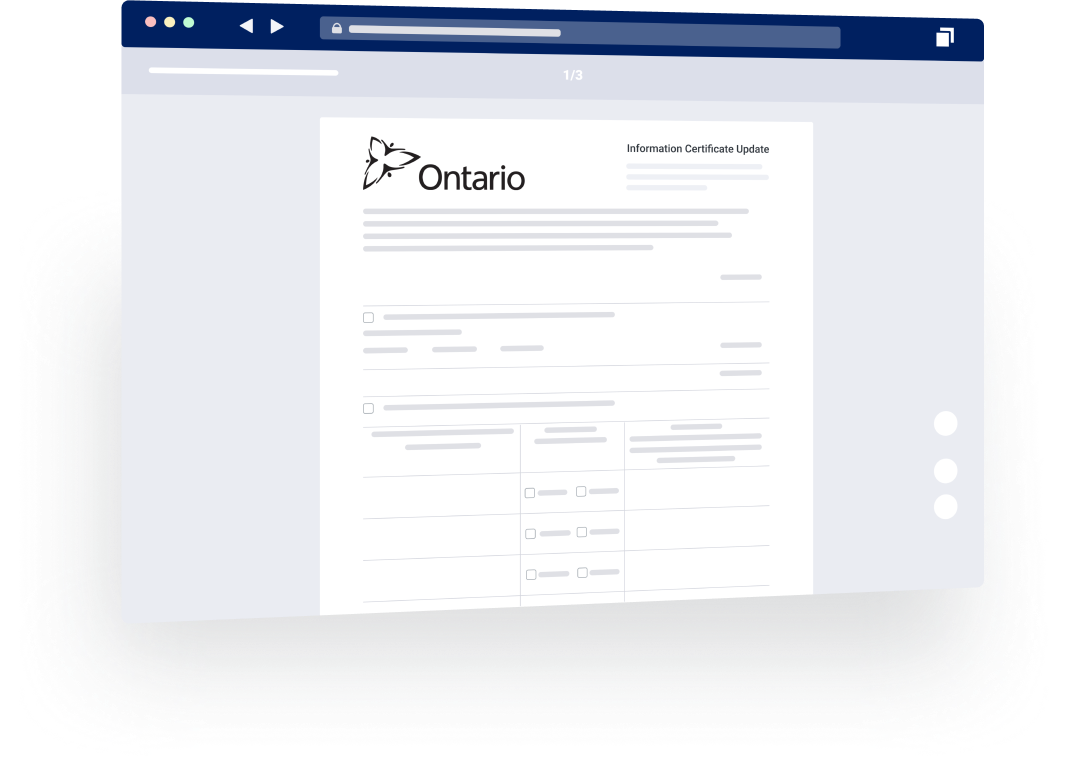 Convert condo owners to paperless with less effort
Save time and costs previously spent on printing and mailing packages by having Condonexus distribute your notice packages electronically. Moreover, the environment will also thank you for your eco-friendly choice!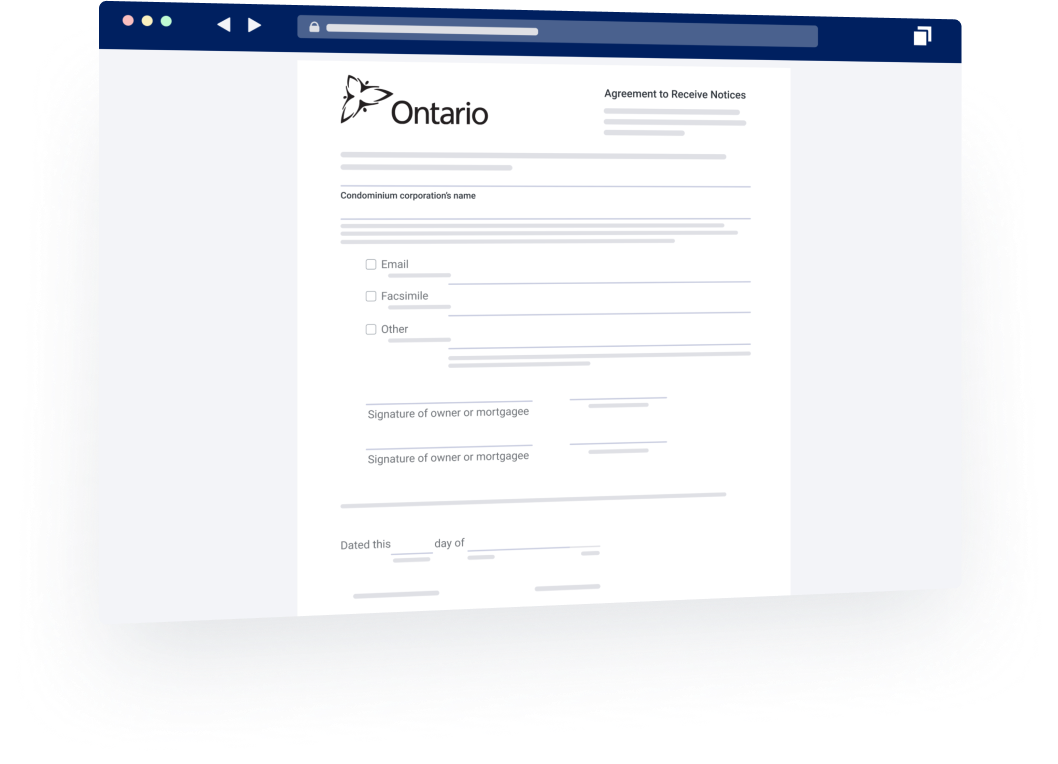 Find out if your voting campaign is on track
Access a time-saving property manager dashboard that helps you surface the information that's most important to you, and get deeper insights into your campaign.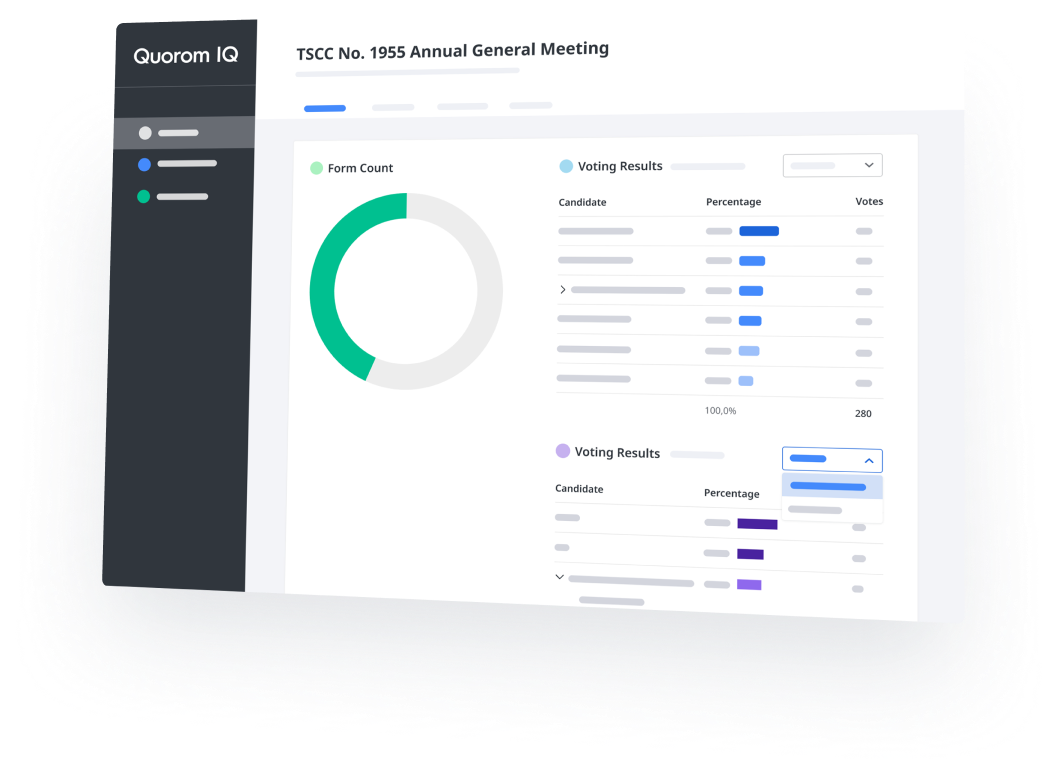 Keep your owners data safe and prevent voter fraud
Your security and trust are important to us. We're committed to protecting your account with the highest standards of security available.
SSL encryption of owners data
UID user authenticaiton
IP address tracking