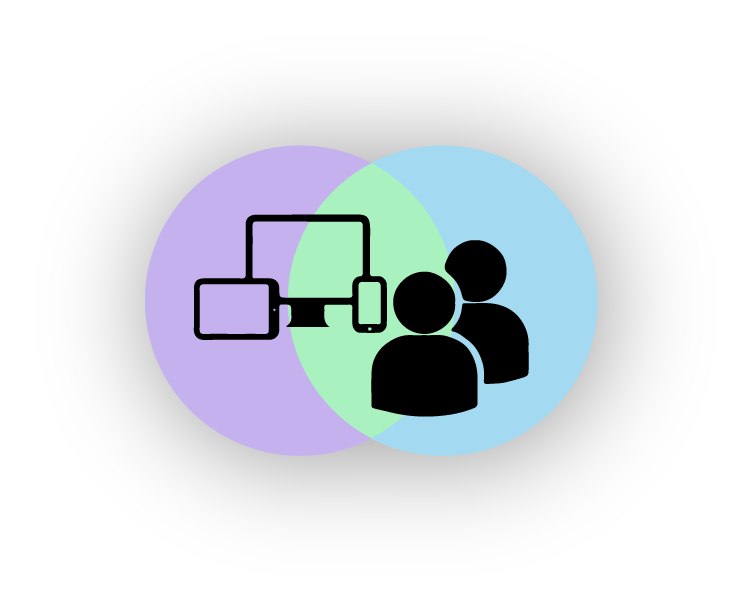 Our hybrid meeting solution is an end-to-end hybrid meeting solution that takes the complexity out of setting up a hybrid meeting. Property managers can feel rest assured as we bring the meeting to both in-person and virtual stakeholders.
With our Hybrid Meeting Service, you get:
Professional A/V equipment and setup
Live on-site A/V support
Fully compliant integrated voting
Integrated digital in-person and virtual registration
Electronic meeting notification campaigns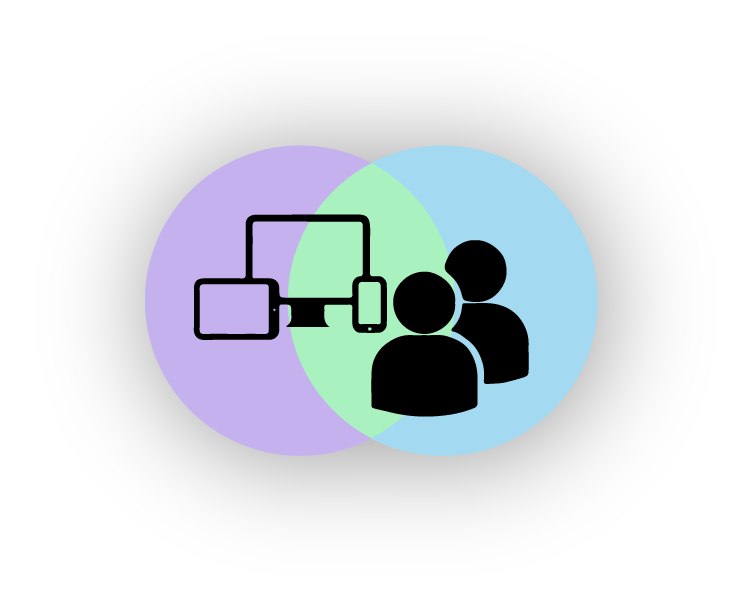 Eliminate audio or video disruption during your hybrid meetings by leaving the technology to us.
Professional equipment and setup
From setup to troubleshooting, our skilled on-site technicians ensure smooth virtual and in-person meeting access, empowering you to focus on the meeting while we handle technology.
Fully compliant integrated voting
We ensure that voting remains compliant, regardless of whether votes come from advance proxy, online or in-person voting.
Unified experience for owners
Unit owners receive clear meeting details and instructions embedded directly into our standard electronic meeting notifications.
Ready to take the stress out of owners' meetings?
Request Demo
Gather votes with blazing speed
Condo owners are presented with the industry's most engaging condo voting and notice delivery service. Our simplified flow for owners can result in average participation rates exceeding 60%.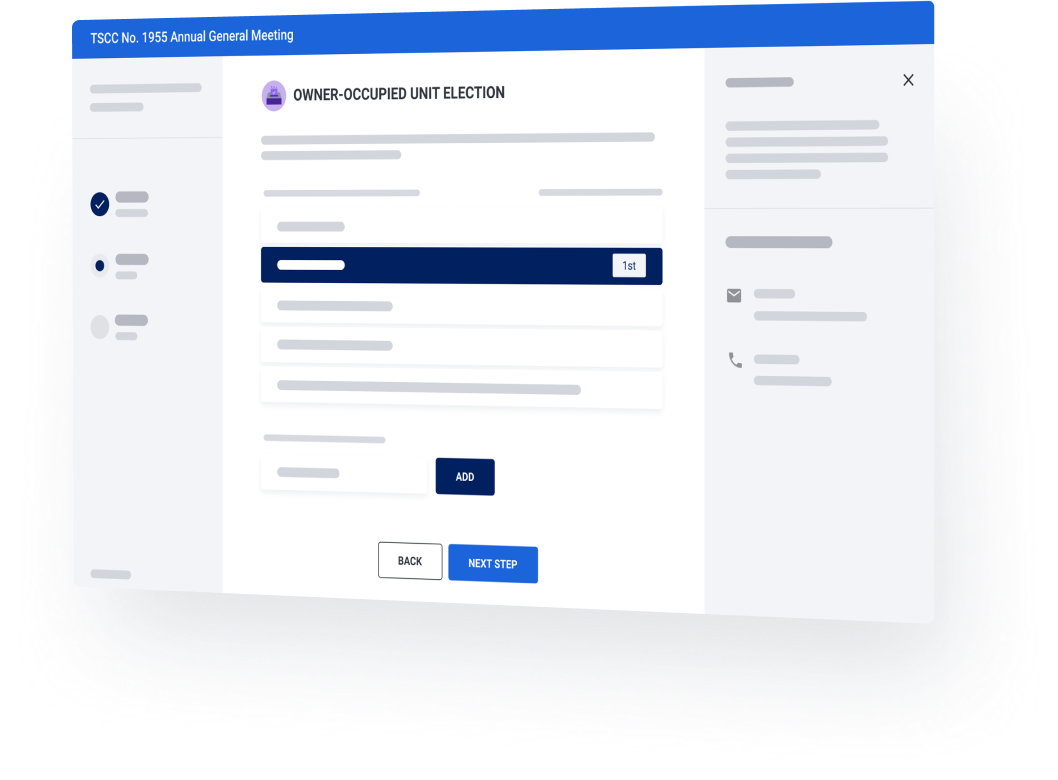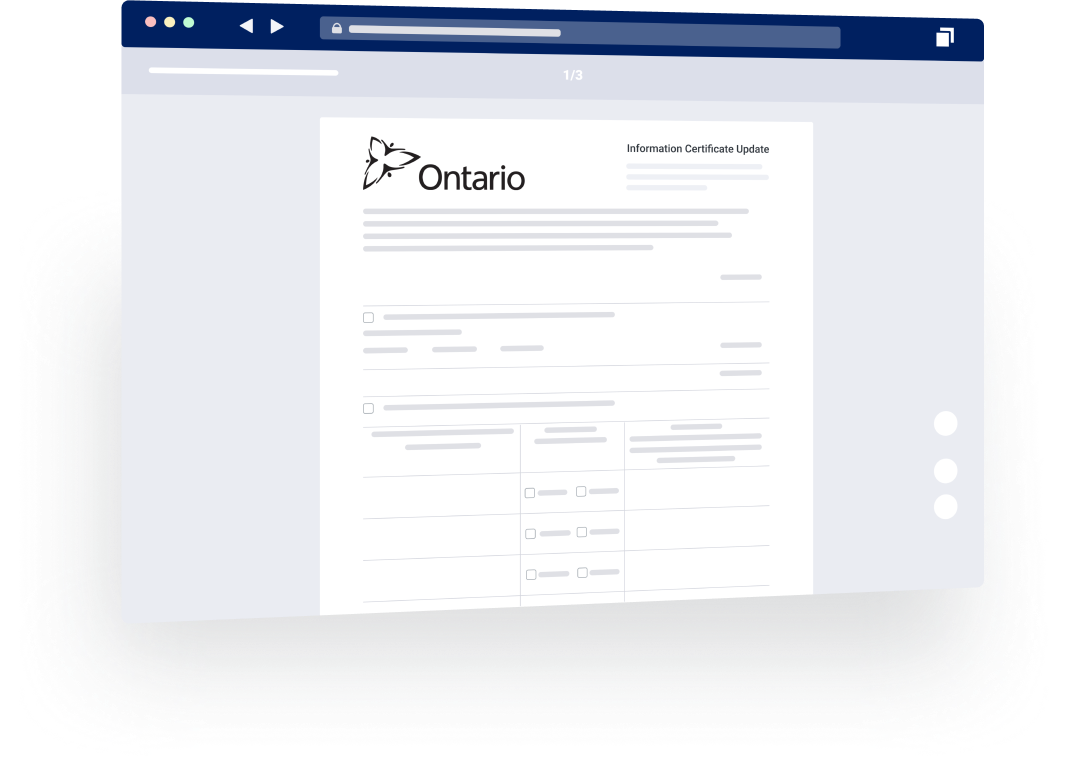 Convert condo owners to paperless with less effort
Save time and costs previously spent on printing and mailing packages by having Condonexus distribute your notice packages electronically. Moreover, the environment will also thank you for your eco-friendly choice!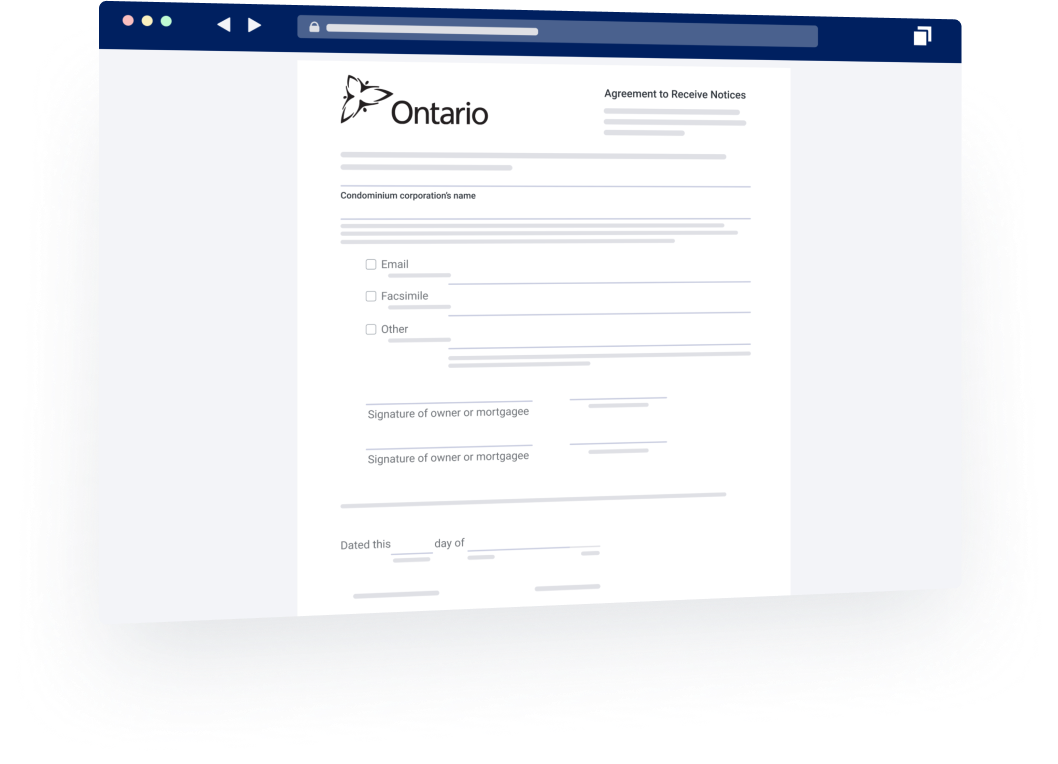 Find out if your voting campaign is on track
Access a time-saving property manager dashboard that helps you surface the information that's most important to you, and get deeper insights into your campaign.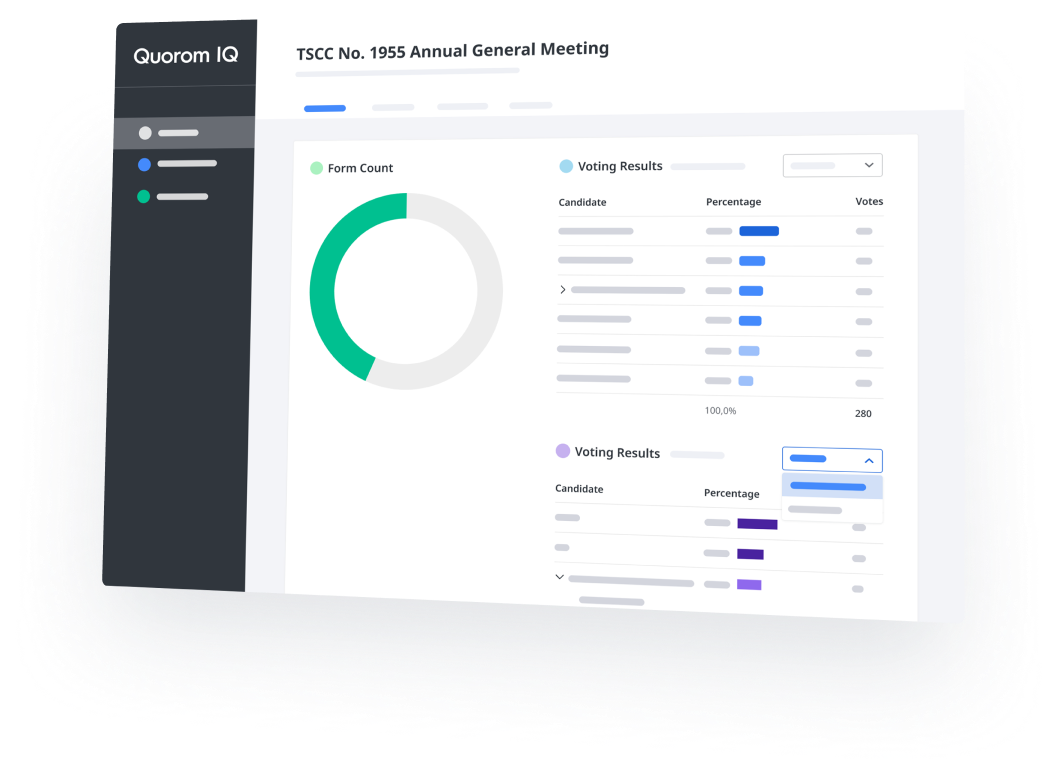 Keep your owners data safe and prevent voter fraud
Your security and trust are important to us. We're committed to protecting your account with the highest standards of security available.
SSL encryption of owners data
UID user authenticaiton
IP address tracking