Elevator Notice Template for Step 2 of Ontario's Reopening Roadmap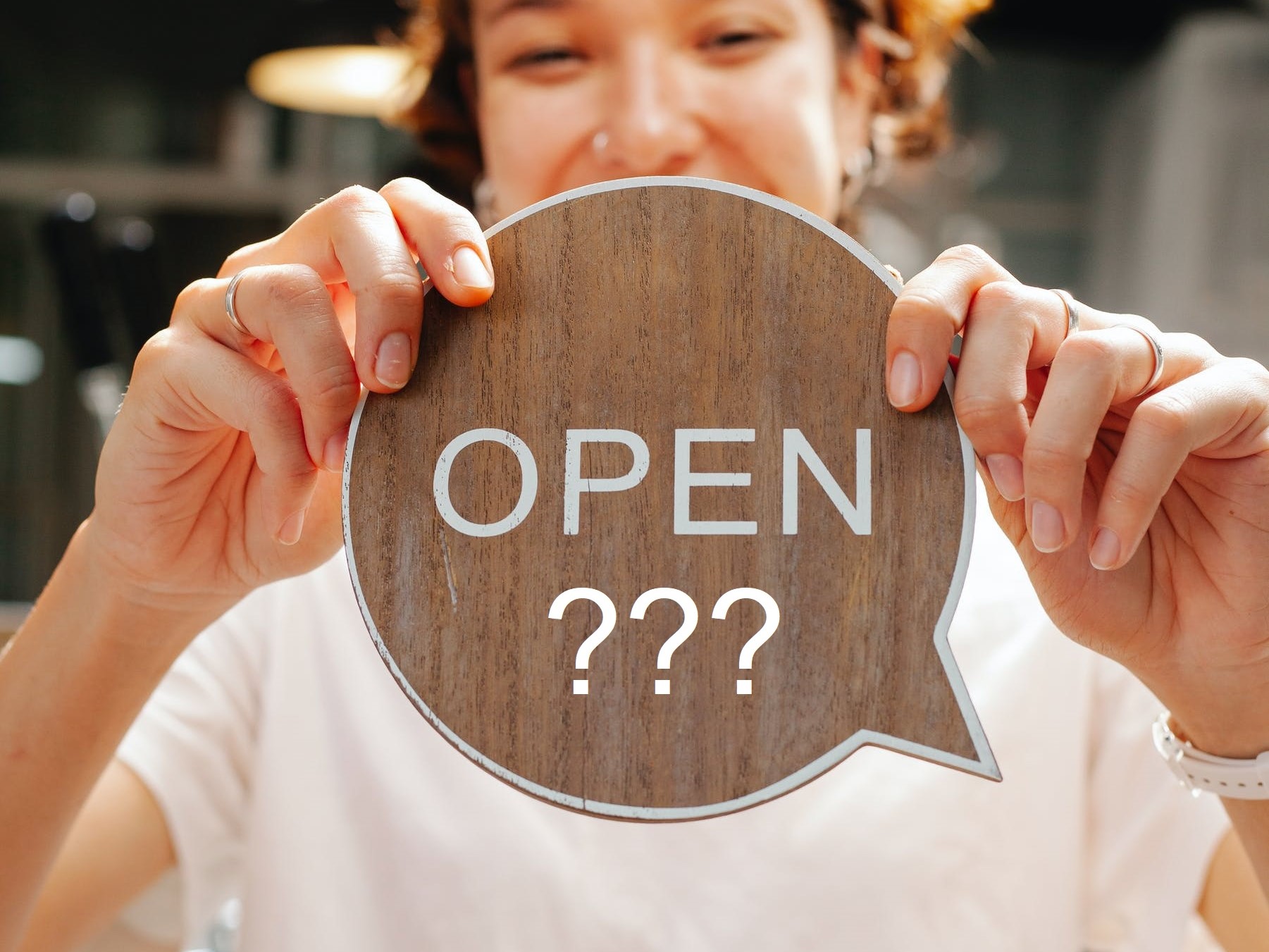 "When will the indoor amenities be opening?"
That's a question we've been hearing more frequently in our virtual meetings as we move into Step 2 of the roadmap to reopening Ontario.
As the weather continues to improve and COVID measures start to ease further, we anticipate that these questions will continue to arise in the coming weeks.
That's why I thought we'd share this elevator notice template with any Property Managers that may find it useful for communicating with residents what is allowed within condos during Step 2.
Of course there are many considerations for all property managers during Step 2, and we would advise that you read about them here and here.
All the best during Canada Day. We hope you find time to relax and enjoy time with those you care about.