10 Creative Condo Notices that are Proven to Work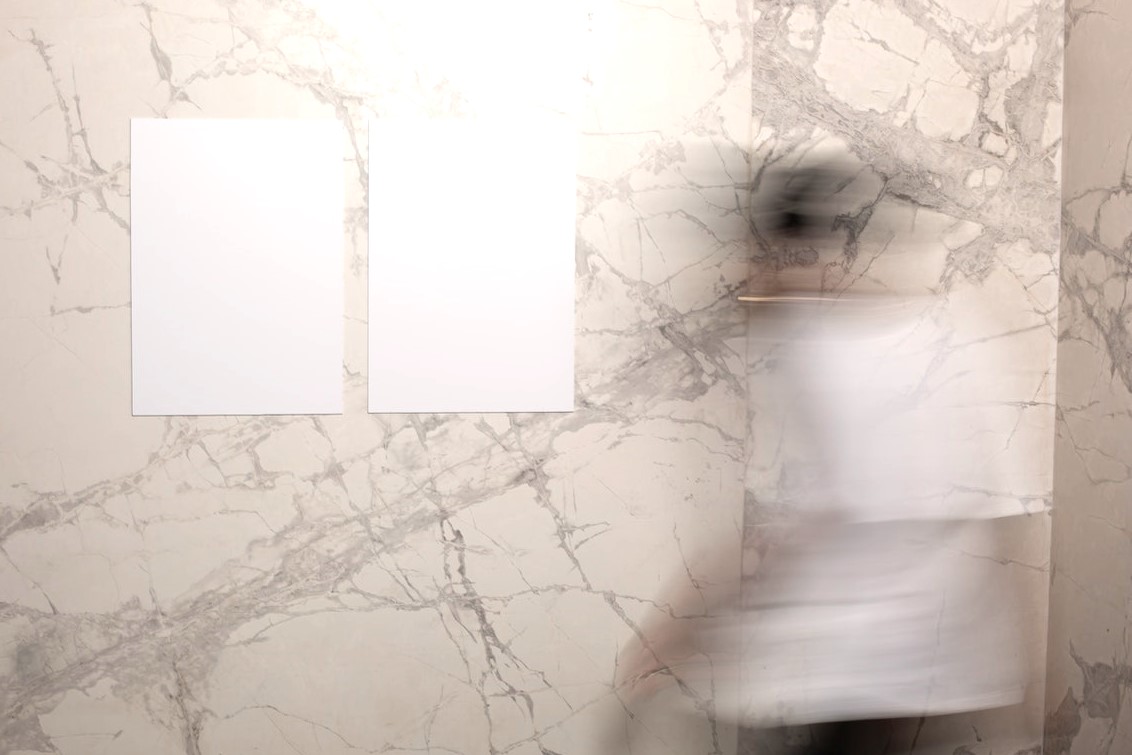 One of the most common questions we hear from attendees during Q&A at our virtual owners' meetings is around condo communication.
However, let me see if this story sounds familiar to you: you send an email blast to owners. They don't open it
The challenge is we live in a world where your message must compete with 24/7 news and non-stop social media updates! This makes how you say your message as important as what you say, and it makes message engagement just as important as clicking send.
Last month, my high-rise condo released a new notice campaign to all owners to address common challenges experienced by residents in the condo. The aim was to go unconventional to grab people's attentions. So far, the campaign has been wildly successful with residents stopping to read the campaign and learn.
I'm sharing the following elevator notice templates with you in the hopes they can help with your condo communication.
Best Condo Elevator Notice Templates