Happy Holidays from Condonexus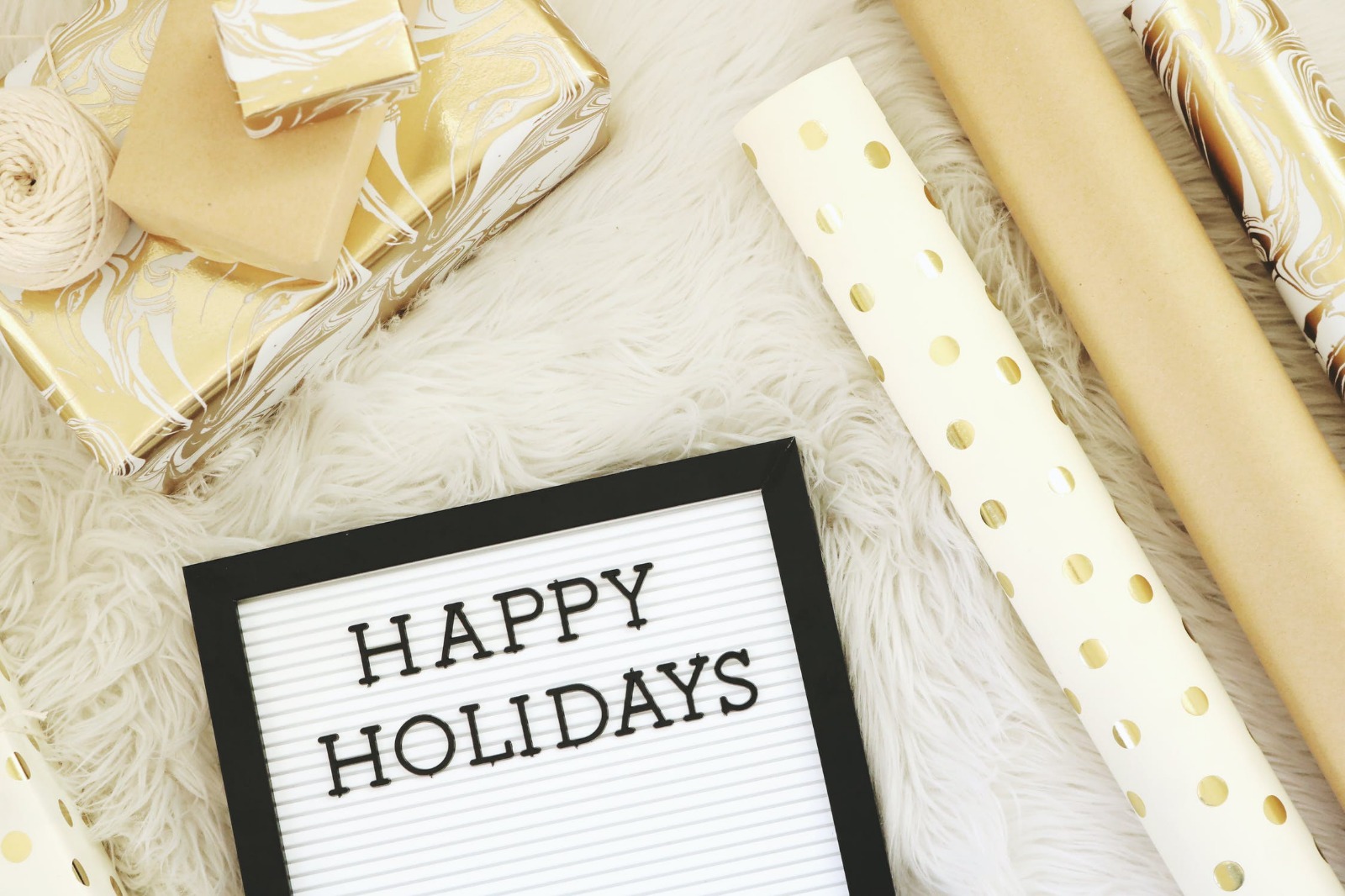 Dear property managers, boards, friends we've made along the way
The holiday season is a time to reflect, bring joy, and be thankful for those around us.
First, we'd like to acknowledge the enormous effort that property managers, like yourselves, have put into keeping your colleagues and communities safe. At a time when health is on everyone's mind, we believe that it's more important than ever to be able to keep communities connected in a safe way. We see first hand everyday in our virtual meetings how grateful residents and unit owners are over your efforts and we're happy that we can assist you through these times.
We'd also like to thank you for all your support. The vast majority of our growth in 2020 was through word of mouth. We pride ourselves on our service to property managers, and we're delighted that you were willing to share your experience with your peers. We are truly grateful.
This year, the holiday season will feel different for us as it will likely for you. But what remains the same is the joy that comes with being with family and friends, either in-person or virtually. Please take the time to rest and recharge, and create new traditions.
Happy holidays everyone and take good care,
The Condonexus Team