Reduce printing & mailing costs
Reduce printing and mailing costs by over 60% by using our electronic delivery service. Best of all, get recognized by your board and your condo owners for your ingenuity.
Lower paper usage and help the environment
Consuming paper and shipping it vast distances leads to avoidable land, air and water pollution. Delight your board and condo owners with a switch to paperless.
Enjoy full-service support
We provide first-class live support by our expert team at no additional charge. Our clients can count on our condominium industry experts to provide unparalleled support.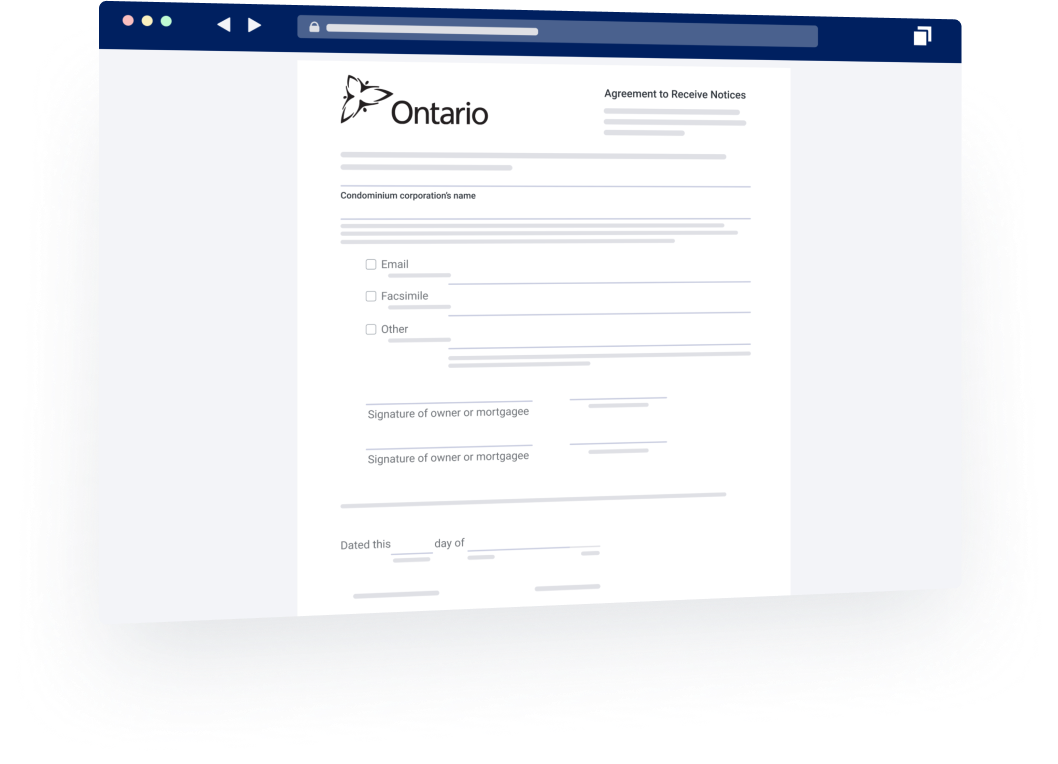 Convert condo owners to paperless with less effort
We give each owner a personalized path to easily convert to paperless before we launch your notice campaign. This way you can be assured you are complying with the electronic delivery regulations within the Condo Act.